Carla S.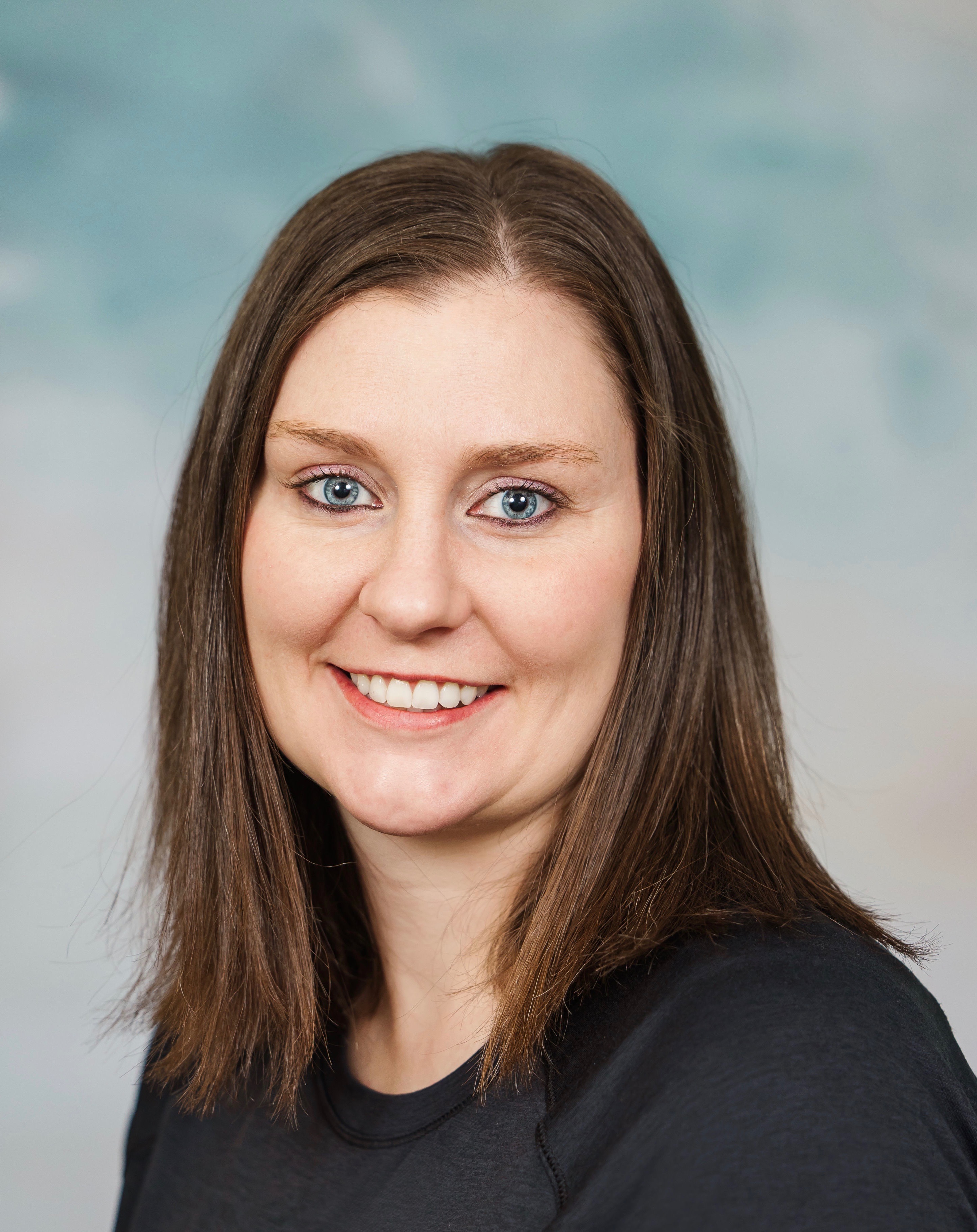 Patient Care Representative
Minster Dental Care added a smiling face when Carla joined the team in October 2017 as a Patient Care Representative. Carla holds a degree in Applied Sciences as a Physical Therapist Assistant.
Carla was born and raised in Saint Henry and currently lives in Yorkshire with her husband, Nathan and five children. Carla is active with Saint Nicholas Church in Osgood. In her spare time, she enjoys camping, horseback riding, and spending time with her family and friends.
ATTRIBUTES & VALUES: Friendly – Easy Going – Family Oriented - Helpful